A memorial to Petty Officer 2nd Class Jared Dean Krutke

Nov 13, 1982 → Mar 15, 2007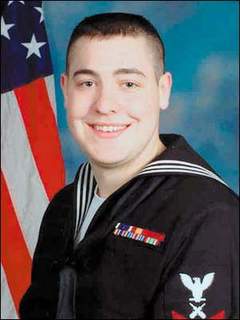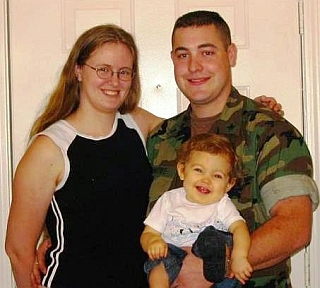 ---
Larry Walston, Jared's step-father, has written a book which contains a chapter about Jared's life and death. The book is called Making Sense of Life and Death
and can be ordered from Amazon via the link displayed here. The chapter On Jared's life is excellent.
---
06/22/10 Update - Added link to gravesite finder.
03/22/10 Update - Added photos from Barb Mowrey and links to more images and news about Camp Krutke.
12/27/09 Update - Camp Krutke was dedicated December 21 and is now operational.
12/20/09 Update - The 74th Naval Mobile Construction Battalion has named a new camp in Afghanistan after Jared. Camp Krutke, located in southern Afghanistan will be dedicated on December 21.
03/24/08 Update - The sailor who shot Jared has been found guilty, and has been sentenced to 40 years confinement and a dishonorable discharge.
---
Camp Krutke Dedicated in Afghanistan
Dedication Press Release from the US Navy
Dedication Photos from the US Navy
---
Please send stories, photos, testamonials, videos or anything you might want to add to . Note: More photos and stories to come!
---
Gravesite Listing (findagrave.com)
Impact Statements from Court Martial
Funeral Service in Sheboygan, WI
Memorial Service in Gulfport, Mississippi
Jared's MySpace Page (updated the day before he died)
Some news articles…
Note: PDFs replace articles no longer available on the net.