A memorial to Petty Officer 2nd Class Jared Dean Krutke

Nov 13, 1982 → Mar 15, 2007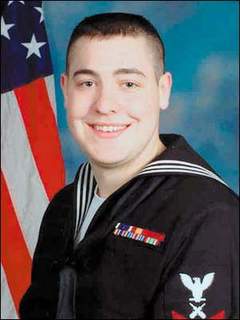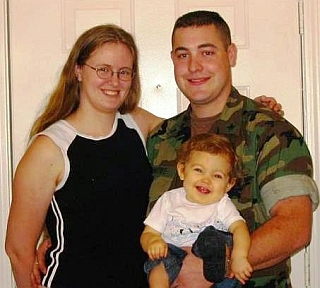 ---
Featured in the photos are Cdr. Fred Broome (in reflection and speaking), Chief of Staff Officer for the 22nd Naval Construction Regiment. In background seated is Lt. David Cullen, officiating Chaplain for the memorial service. Female speaker is Mrs. Susie Prather, wife of Cdr. Craig Prather, Commanding Officer of NMCB 74. Wide shot shows standing room only CBC Gulfport Chapel.
I sincerely hope that these images demonstrate for Nicole and family how much GM2 Krutke was loved, respected and valued as a Sailor, friend and co-worker.
Best regards, PAO
LCDR Kyra Hawn
Public Affairs Officer
22nd Naval Construction Regiment
Gulfport, Miss.
(228) 871-3825 or DSN: 868-3825

U.S. Navy Seabees - "With compassion for others we build - we fight for peace with freedom"
Photos from the memorial service in Gulfport, Mississippi